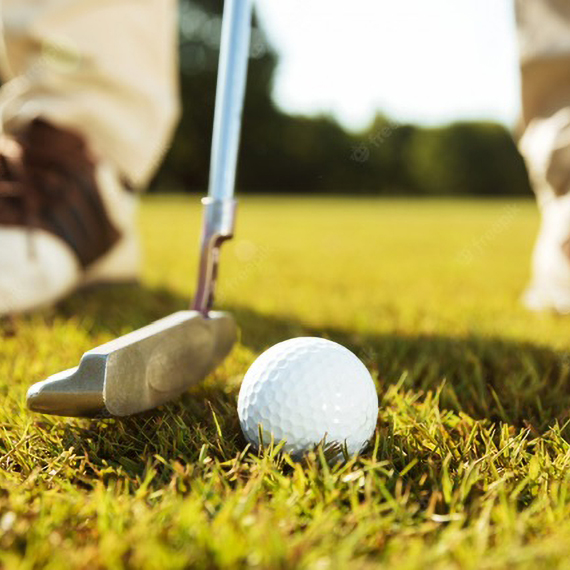 Whether you are an amateur or a professional golfer, you have come to the right place. The Saly Golf Club (18 holes) is located about 1 km from the Palm Beach Hotel 4*:
Introductory sessions: driving range (16 covered places), 2 putting greens, approach area, practice bunker + pitch putt of 80 m. Driving range + pitch putt + putting approach practice bunker.
Green-fees : 3 times x 2h /6 times x 2h.
Improvement course: 18 hours spread over 5 days. Daily access to the course.
…and more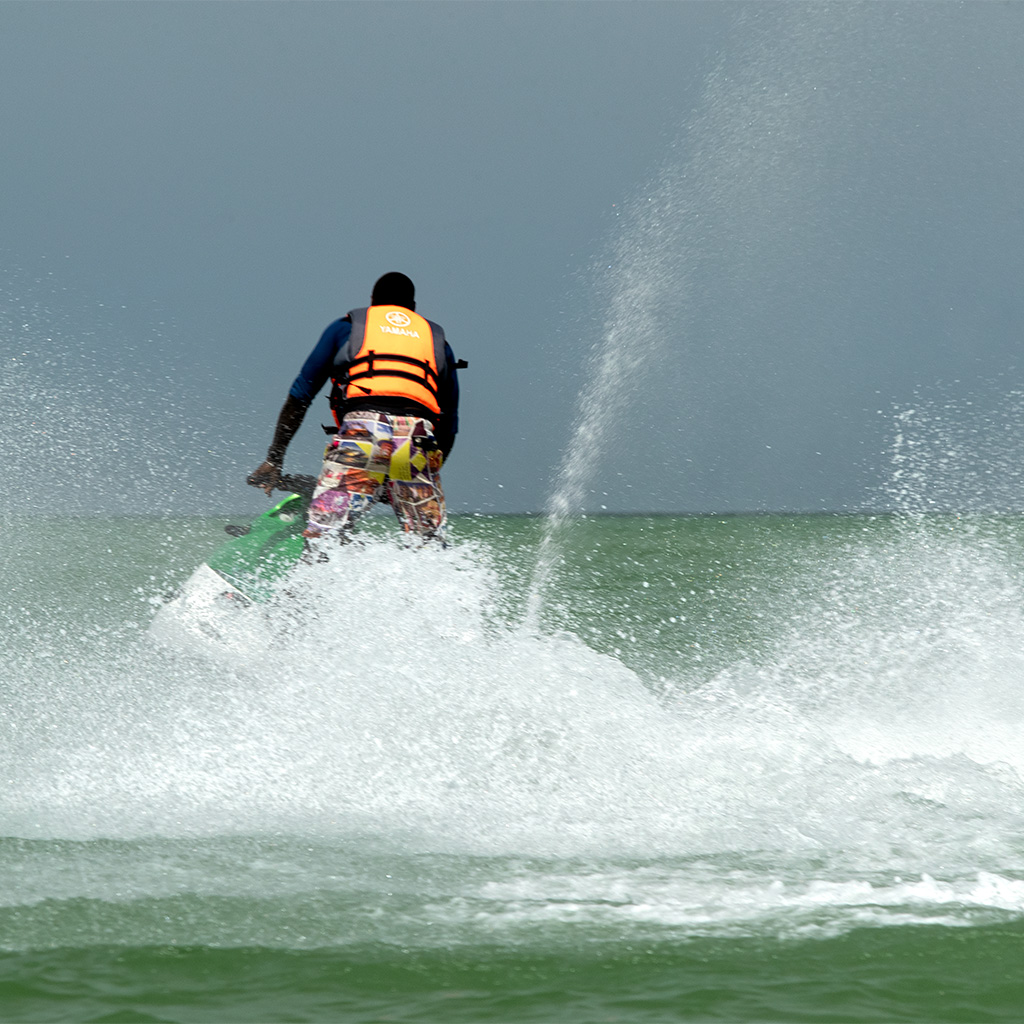 Jet ski – Baptism with instructor
Ideal for children and teenagers
15 Minutes = 16 000 FCFA / 25 €
Free ride on limited area
20 minutes: € 40
30 minutes: € 55
8×20 minutes: € 280
Jet-ski tour
Terms and conditions:
Children aged 12 and over accompanied by an adult or instructor may pilot the jet-ski.
*Minimum 2 jet-skis per tour.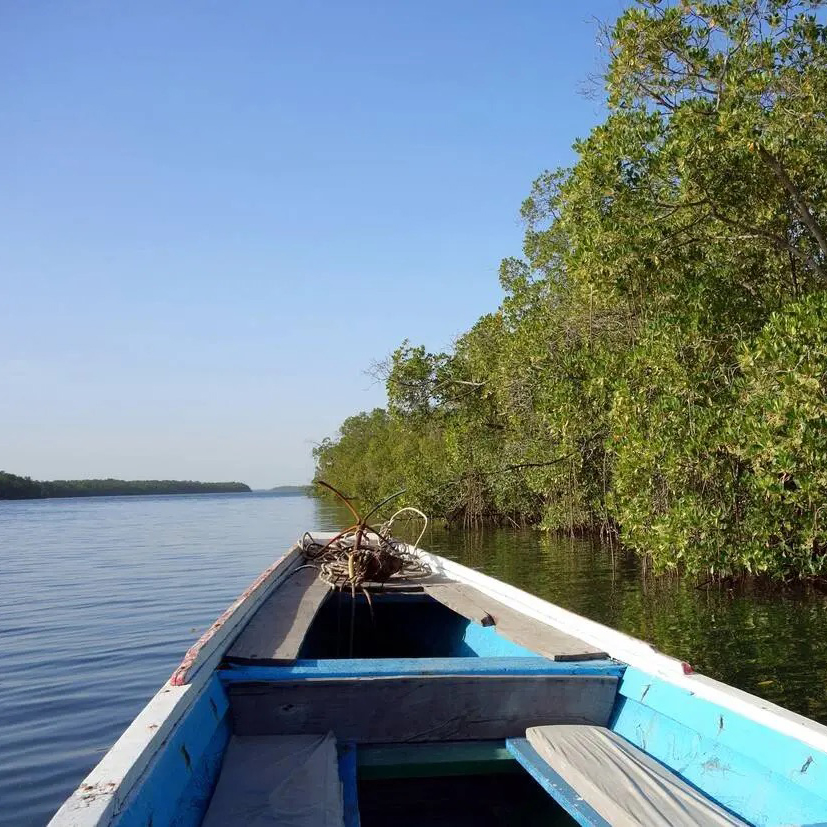 Discovery of an authentic bush market, a very lively place where bartering is still going on. Then ride in a motorized pirogue among the mangroves and aquatic birds (pink flamingos, pelicans, egrets, seagulls). Lunch on the island of Mar Lodj before discovering a giant baobab (23 m in circumference) on the way back.
Day trip (with lunch) € 58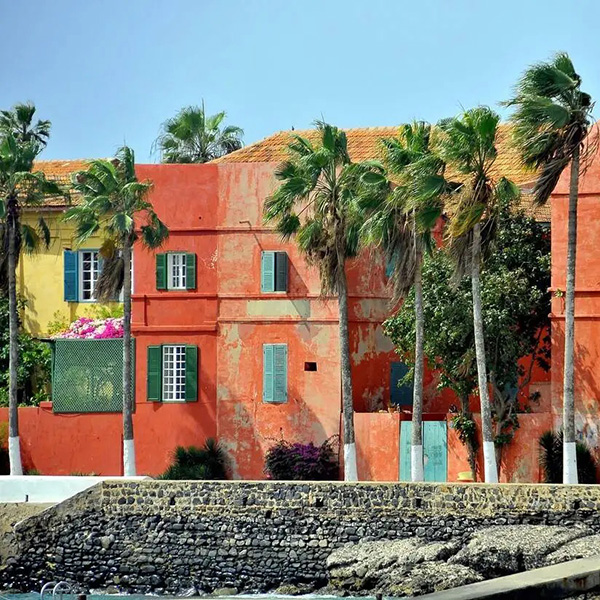 Goree Island and Pink Lake
Discovery of this historical island, former slave trade center, of its museums and of the Pink Lake, with its unique changing colors.
Day trip (with meals) € 63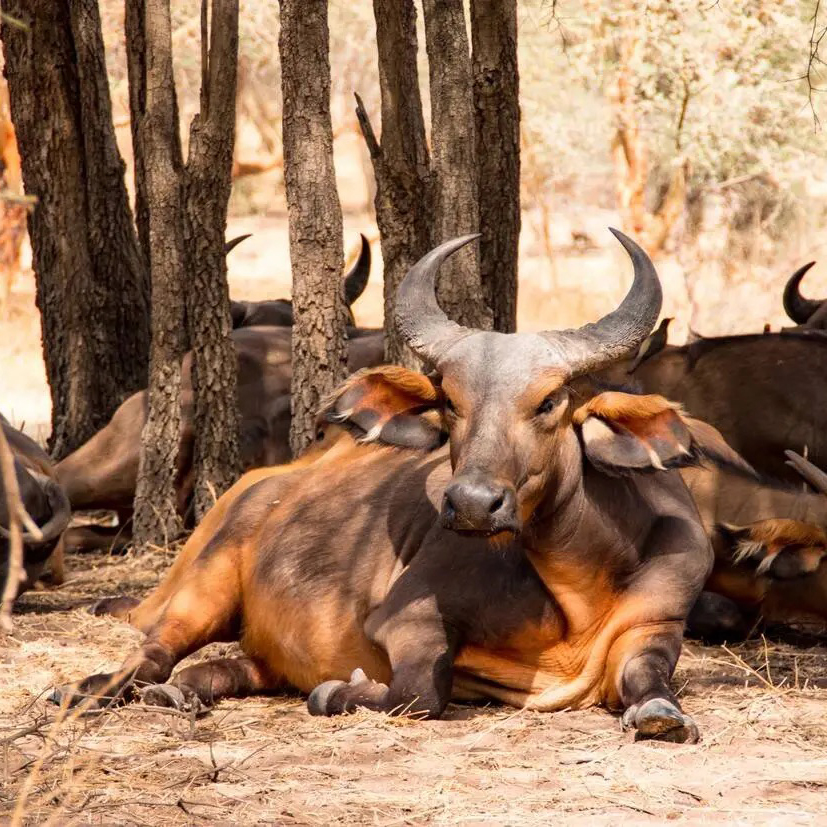 20 km from Saly is the Bandia animal reserve. 500 hectares crisscrossed by 23 km of tracks used by 4×4 vehicles to search for animals such as giraffes, monkeys, buffaloes, antelopes, gazelles, warthogs, crocodiles, turtles… in their natural environment. Then visit of a baobab-cemetery and a Serer pyramid.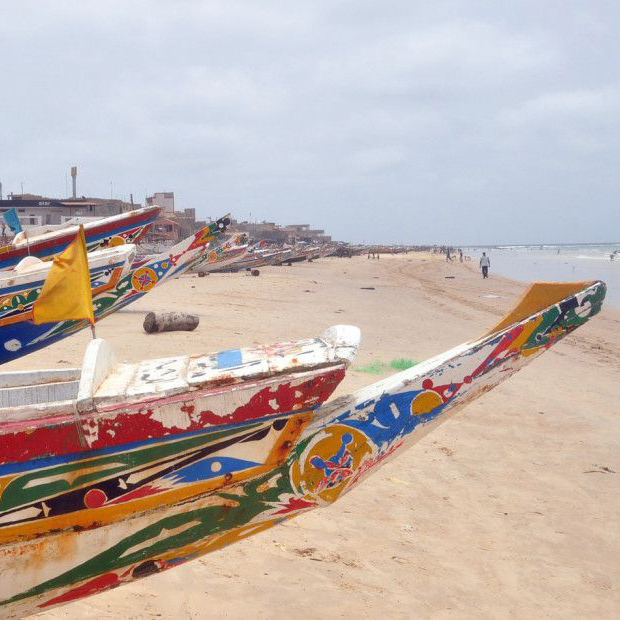 Discover the history of Saint-Louis by horse-drawn carriage. Stop at the airmail museum. Visit the fishermen's quarter.
Day trip (with meal) € 92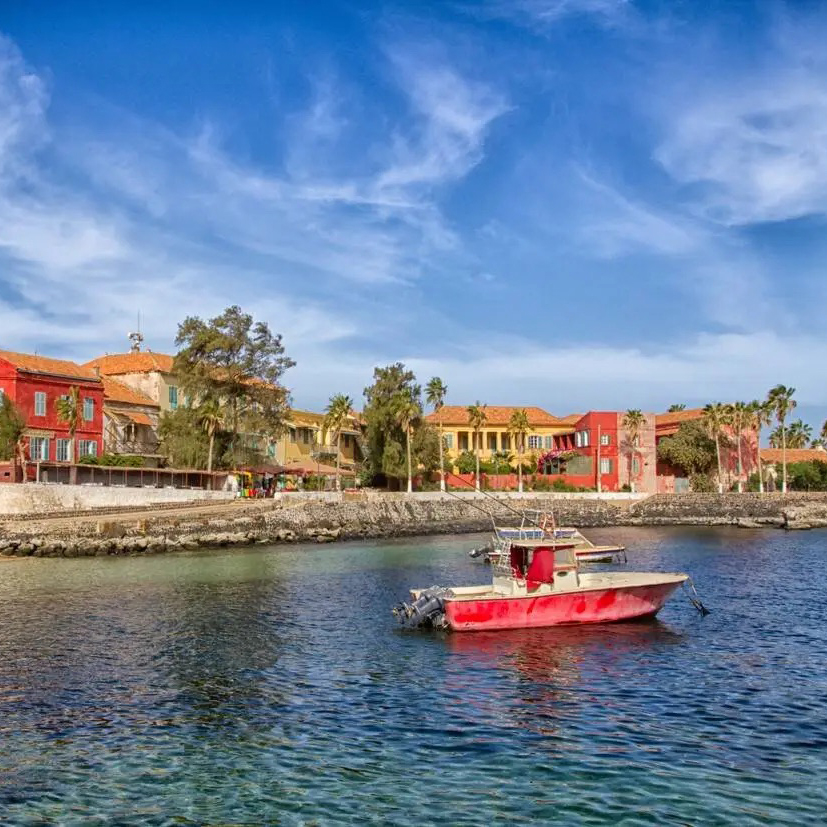 City tour of the capital with its historic districts, museums and cathedral. Then discovery of the island of Gorée, world historical heritage.
Day trip (with meal) € 54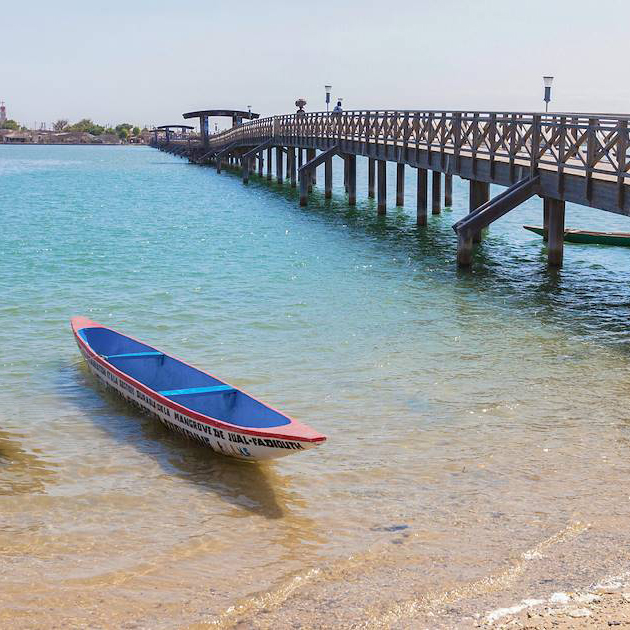 Discovery of two mythical villages: shellfish islands, fish drying and canoe ride.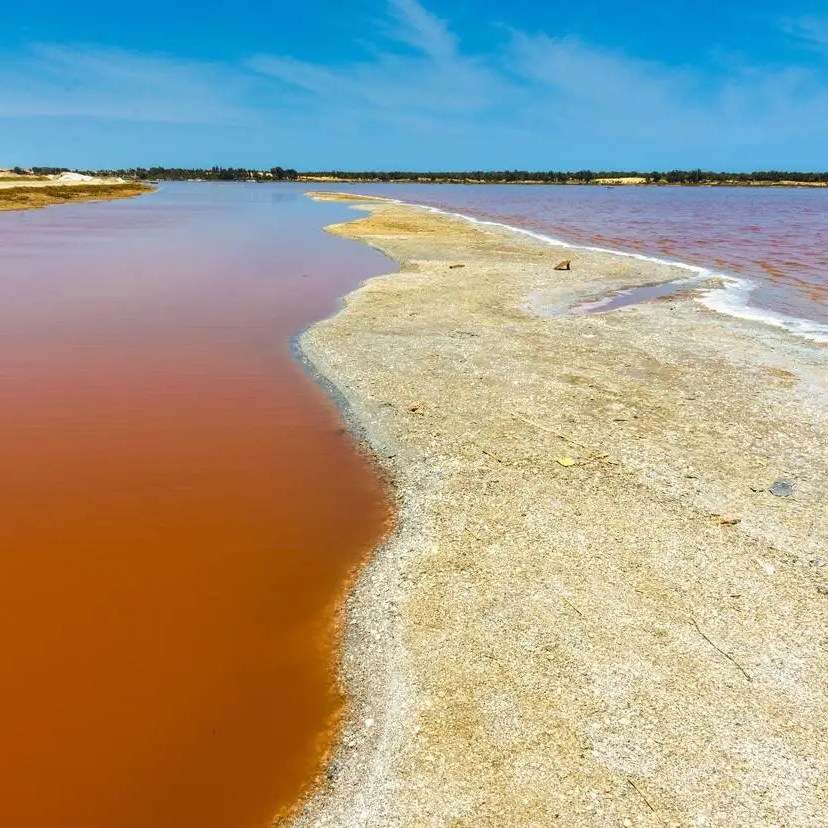 Visit of the Niayes market gardening area. Tour of the Pink Lake, observation of the salt scrapers relayed by valiant women collecting 20 to 30kg of salt per day. Then walk in the dunes overlooking the landscape. Swimming in the salt lake. After lunch, tour in a Land Rover on the tracks of the Paris-Dakar Rally.
Day trip (with meals) € 50
Excursions can be organized subject to a minimum number of participants. Prices per person given as an indication. Reservation and payment on site. Due to the health context, it is possible that some services or benefits are adjusted or suspended.
---